WORLD CURRY FEST: Gastro Diplomacy from the UK to Malaysia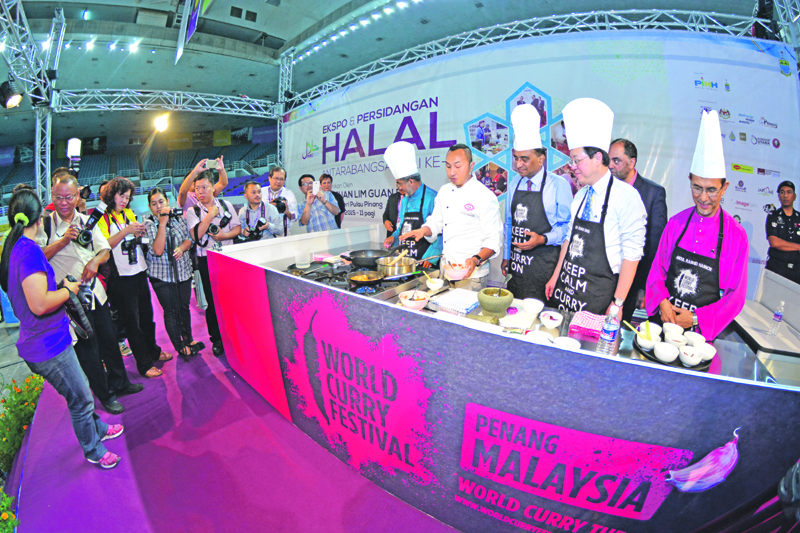 Exporting the British curry to South East Asia creating a tastebud-popping sensation in Malaysia
In its first foray overseas, the World Curry Festival received a rapturous welcome in Malaysia as it premiered at the 6th Penang International Halal Expo and Conference (PIHEC).
The three-day conference, featured at the aptly named Spice Arena, saw the World Curry Festival bring its international chefs, from the UK, India, Pakistan as well as Malaysia, who dazzled the audiences with a focus on the 'Great British Curry'.
The highlight of the trip saw the World Curry Festival host an exclusive gala dinner in Penang for heads of state, international diplomats and dignitaries from across the region.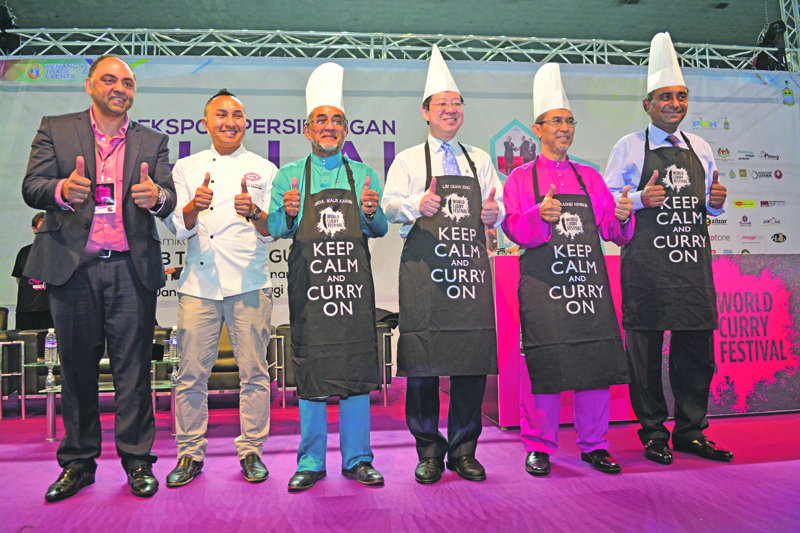 The 'Gastro Diplomacy' World Curry Festival Gala Dinner took place on Friday 30th January in the grand ballroom of the famous Eastern & Oriental hotel, on Penang Island, the latter was once named 'Prince of Wales Island' after it was discovered by Sir Frances Light.
The Eastern & Oriental hotel proved a fantastic choice of venue with guests being spoilt by an amazing menu in a backdrop full of heritage and splendour.
The dinner was attended by heads of state, Her Excellency, Victoria Treadell - British High Commissioner to Malaysia, and His Excellency Syed Hassan Raza - the Pakistani High Commissioner to Malaysia, and diplomats from Japan, Belgium, Indonesia and Pakistan.
Numerous dignitaries from across the region also attended including: His Excellency Tun Dato' Seri Utama (Dr) Haji Abdul Rahman Bin Haji Abbas - the Governor of Penang; Lim Guan Eng - the Chief Minister of Penang; Dr Ong Hong Peng - Secretary General for Ministry of Tourism and Culture in Malaysia; and Haji Abdul Malik Kassim - the State Minister for Religious Affairs, Domestic Trade and Consumer Affairs.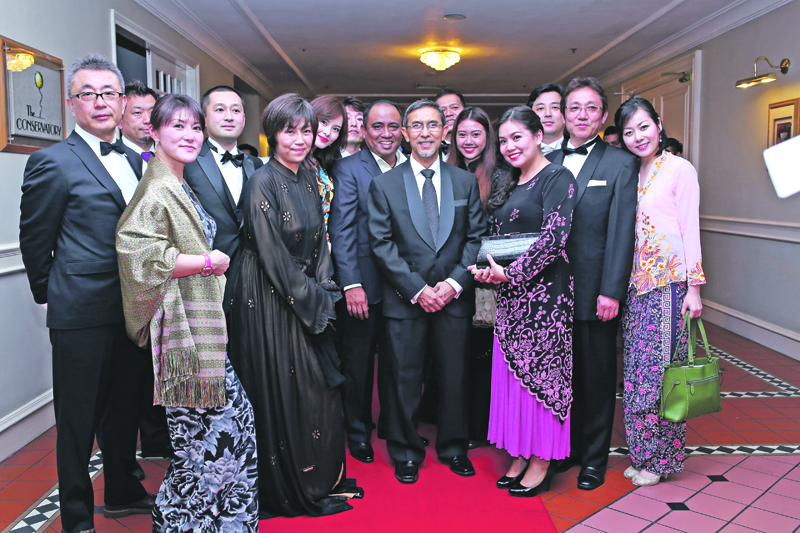 The British-themed menu - designed by the founder of the World Curry Festival, Zulfi Karim, comprised of a combination of Raj-inspired dishes such as 'mulligatawny soup' and 'kedgeree' as well as more modern day favourites, such as 'chicken tikka masala' and 'lamb vindaloo'.
Bradford man, and founder of the World Curry Festival, Zulfi Karim, explains why he decided to export the British curry to South East Asia.
"The premise of the World Curry Festival Malaysia was to form global links with British colonial connections, while promoting the global phenomenon that curry is," he said.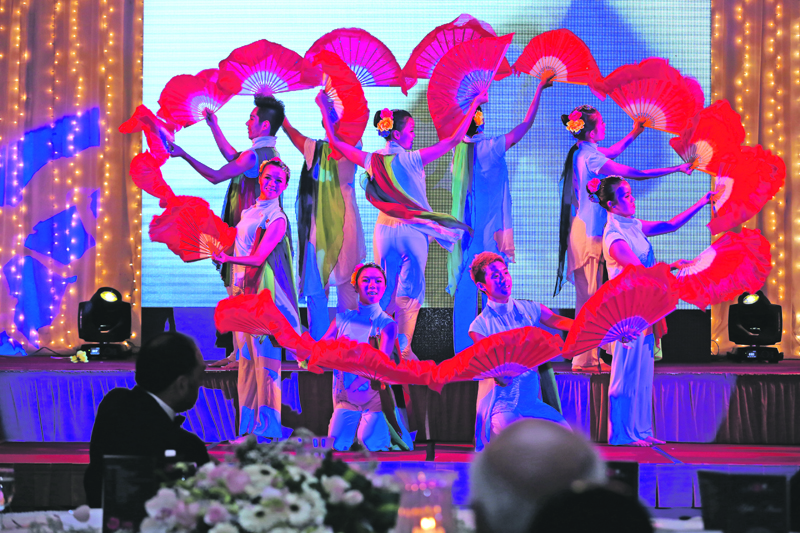 "South East Asia is becoming ever popular with travellers and foodies, who flock to see the beautiful sights and taste the wonderful food flavours.
"Countries like Thailand, Malaysia, Vietnam and Cambodia are particularly famous for their street food, and are proving very popular with foodies and professional chefs alike.
"Penang is well established as a centre for food, so it seemed fitting to take the festival there on our first overseas venture."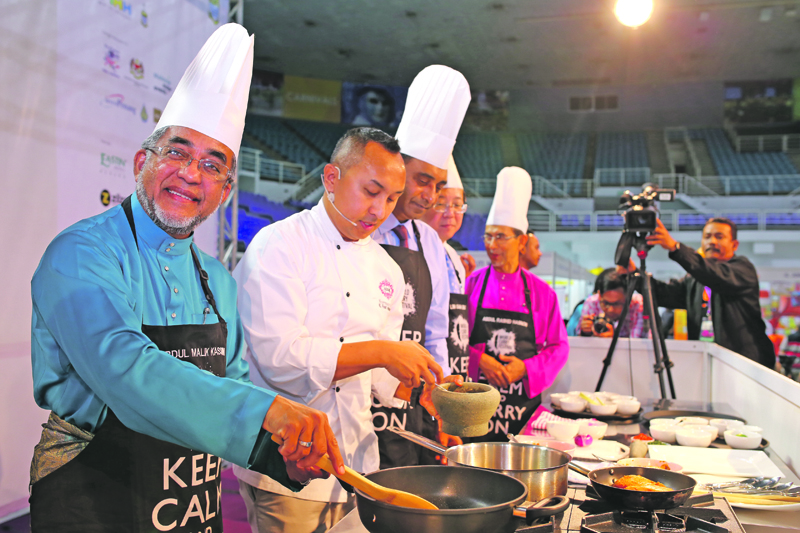 Source :
https://www.asianexpress.co.uk/2015/02/exclusive-gastro-diplomacy/